The Beautiful Minds Podcast
The Beautiful Minds Podcast was created to serve as a platform to discuss and exchange thoughts and ideas. Typical guests include, but aren't limited to, those seeking to bring awareness to issues that plague their communities; those aligned with a cause; those who are in the midst of an entrepreneurial venture; and so forth.
Episodes available on iTunes, Stitcher, Google Play & Spotify
The Millennial Perspective: The Black Millennial
On this episode of the Millennial Perspective, I am joined by a close friend to discuss aspects of Black History Month and what it means to the Black Millennial.
On this episode I am joined by Netta Jenkins, Head of Diversity & Inclusion at IAC Applications. She dishes on key statistics, perceptions and the corporate environment as it relates to the Black Millennial.
On this episode, I am joined by Kimberly Peters of the Brooklyn Community Services Center to discuss the importance of activism and community outreach in our inner cities, and particularly as it pertains to the Black Millennial in those environments.
After a brief hiatus, we return with a solo podcast explaining a new direction for us in 2018 and a look back at the lessons learned in 2017. Stay tuned as we focus on the Black Millennial in the month of February!
On this episode I'm joined by the Founder of AtariaNYC, a clothing company created for and inspired by culture. Chinasa addresses the role that personal responsibility has played in her decision to inspire others through her company and her way of life.
On this episode I sit down with the founders of Espoir Apparel, a clothing brand that promotes individuality and self belief. Learn about their devotion to the brand and what it stands for, even in the face of criticism.
The Millennial Perspective: November, 2017
Brittany and Marlon sit down with Fatimat Adelabu to share their thoughts on the month recently passed. Listen to these millennials discuss their opinions on going Vegan, Bit Coin, the Libyan Slave Trade and so much more!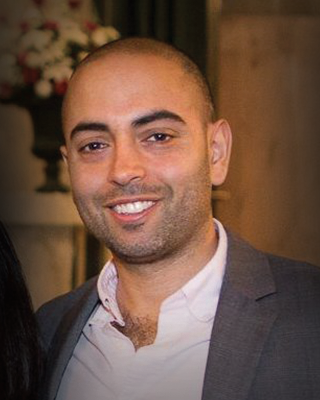 Co-Founder of Project Phil, a 501(c)(3) non-profit organization that educates, feeds and cares for underprivileged students and families across the Philippines.
Millennial Perspective: October 2017
On this episode of The Millennial Perspective, Brittany and Marlon are joined by Elijah Taylor, host of the Elijah Taylor Podcast. Together we discuss the madness that made up the month of October, 2017.
On this episode I sit down with Ashley August: actress, author, playwright, activist, teaching artist, touring spoken word artist, 3rd ranked woman poet in the world, hip-hop junkie, professional ASTEP at Juilliard fellow, NYC's 2013 Youth Poet Laureate and one of The New York Times 30 Under 30 Most Influential people.
On this episode I sit down with an international reporter who recently returned from a life-changing trip to South Africa and The Middle East. We discuss the change in perspectives between cultures, the lasting affects of exposure to different culture, and much more!
Kameeka Burke & Ocean Porter
On this episode I sit down with Kameeka Burke and Ocean Porter of Purposefully Pretty Inc. In honor of International Day of the Girl I felt it best to shine a light on one of the most proactive organizations when it comes to the empowerment of young girls.
The President & CEO of Ataria NYC joined me to discuss her unique journey and the quest for cultural inclusion through their apparel.
On this episode I sit down with a friend of mine with over a decade of experience in Public Relations. The Voice of Olark, Karl Pawlewicz joins The Beautiful Minds to reflect on changes in the Marketing Industry over his professional career, and attempts to forecast the changes to expect for the Millennial demographic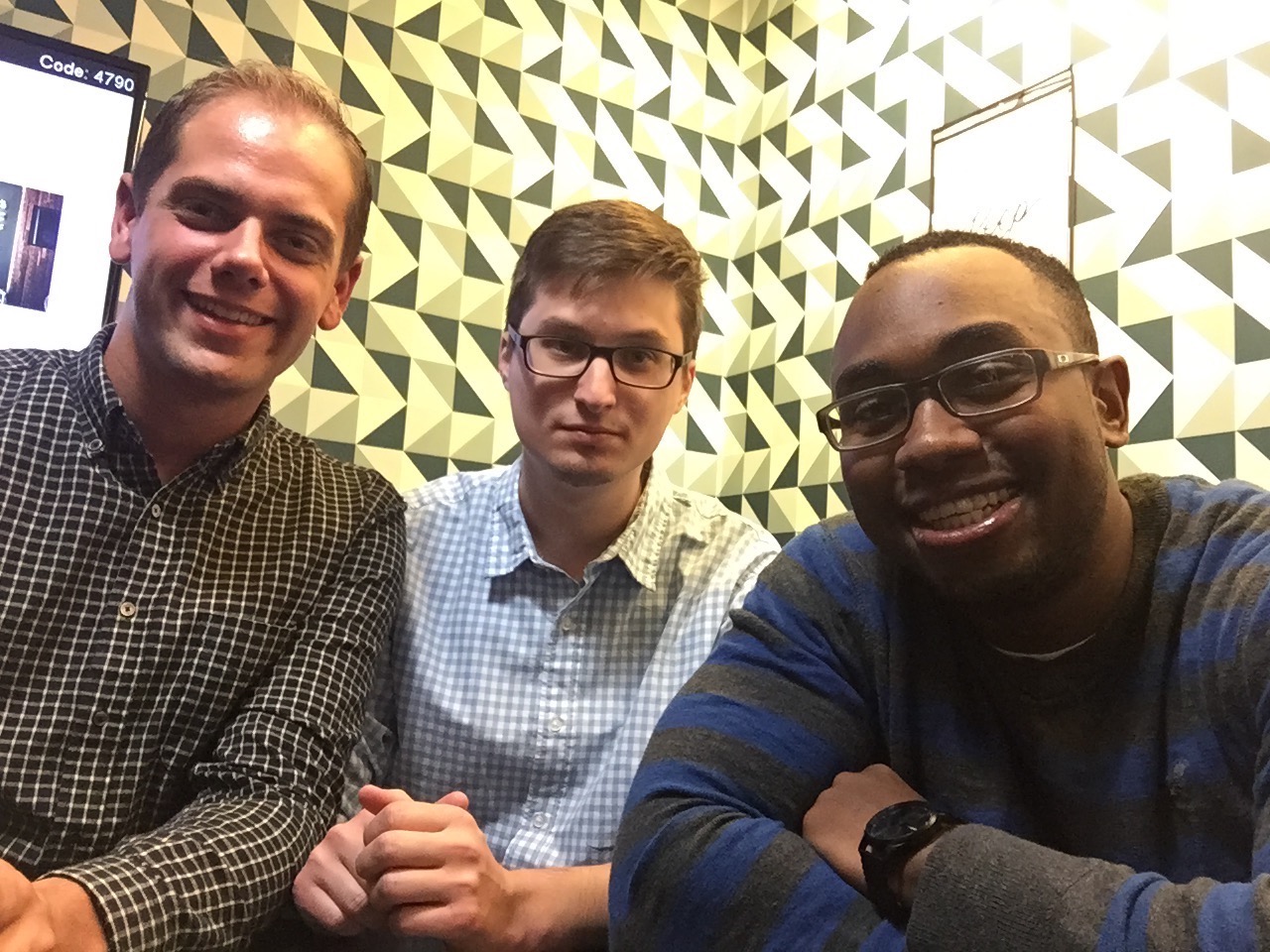 International Relations Episode
I catch up with two friends to discuss our experiences in China and the current international climate. Thinking about traveling? This podcast is for you!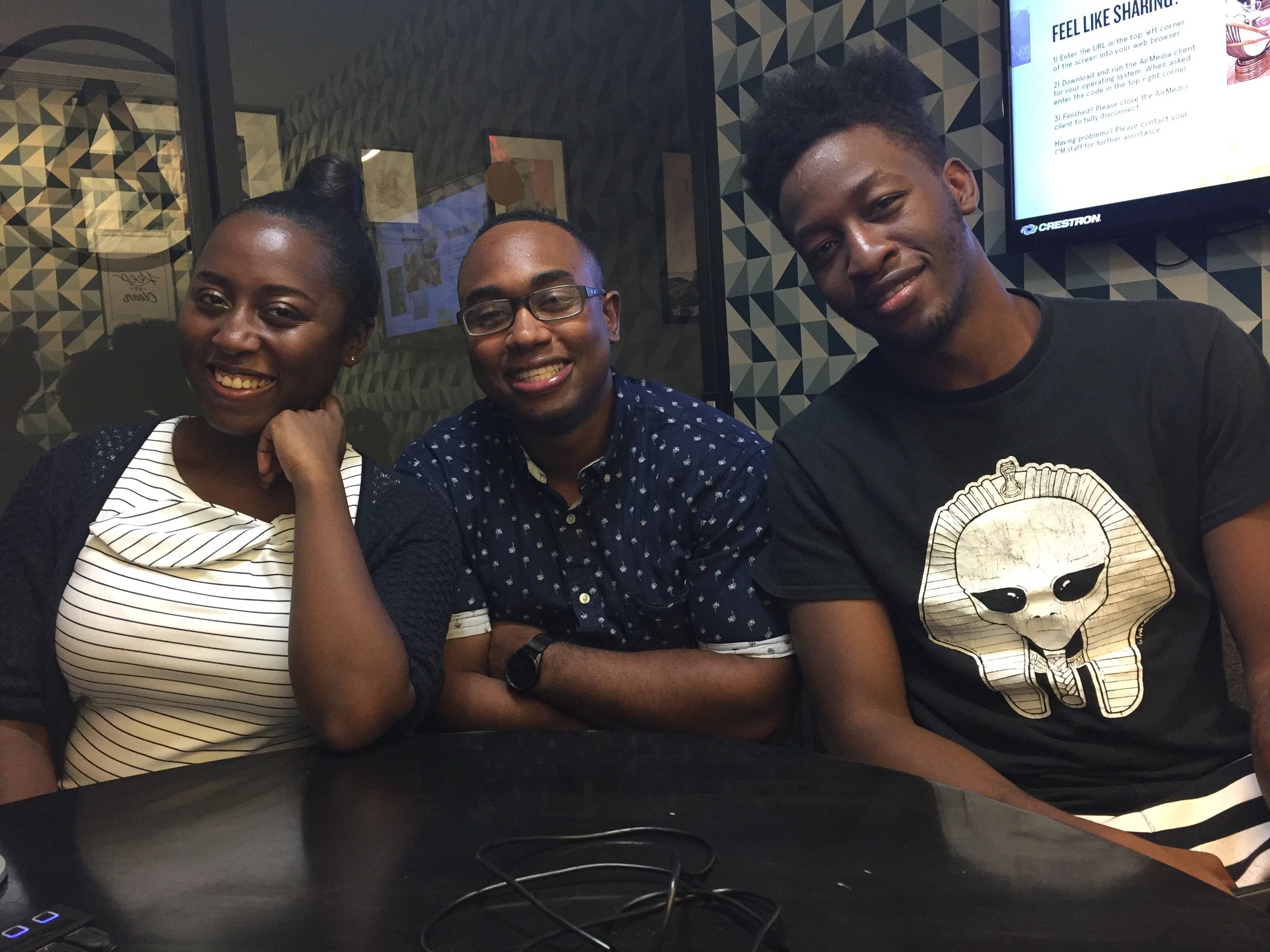 The Millennial Perspective: August 2017
From Trump to DACA to a little non-profit organization in Jamaica Queens, listen to what these three Millennials have to say as they discuss last month's most compelling topics.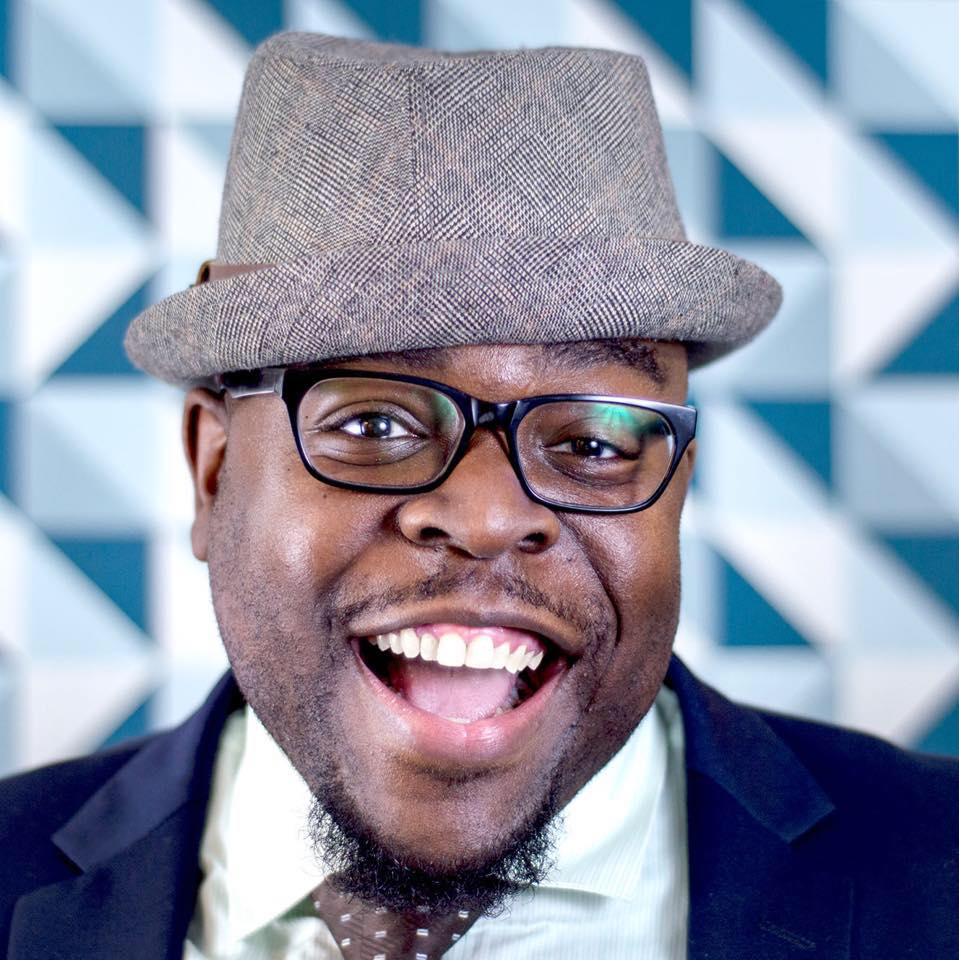 On this episode I am joined by Ash Exantus, the financial expert and motivational speaker who goes by the name Ash Cash. We discuss the inspirational factors behind the best selling author, and media personality. Ash is a phenomenal person whose personal recollection and honesty is sure to make a lasting impact on listeners.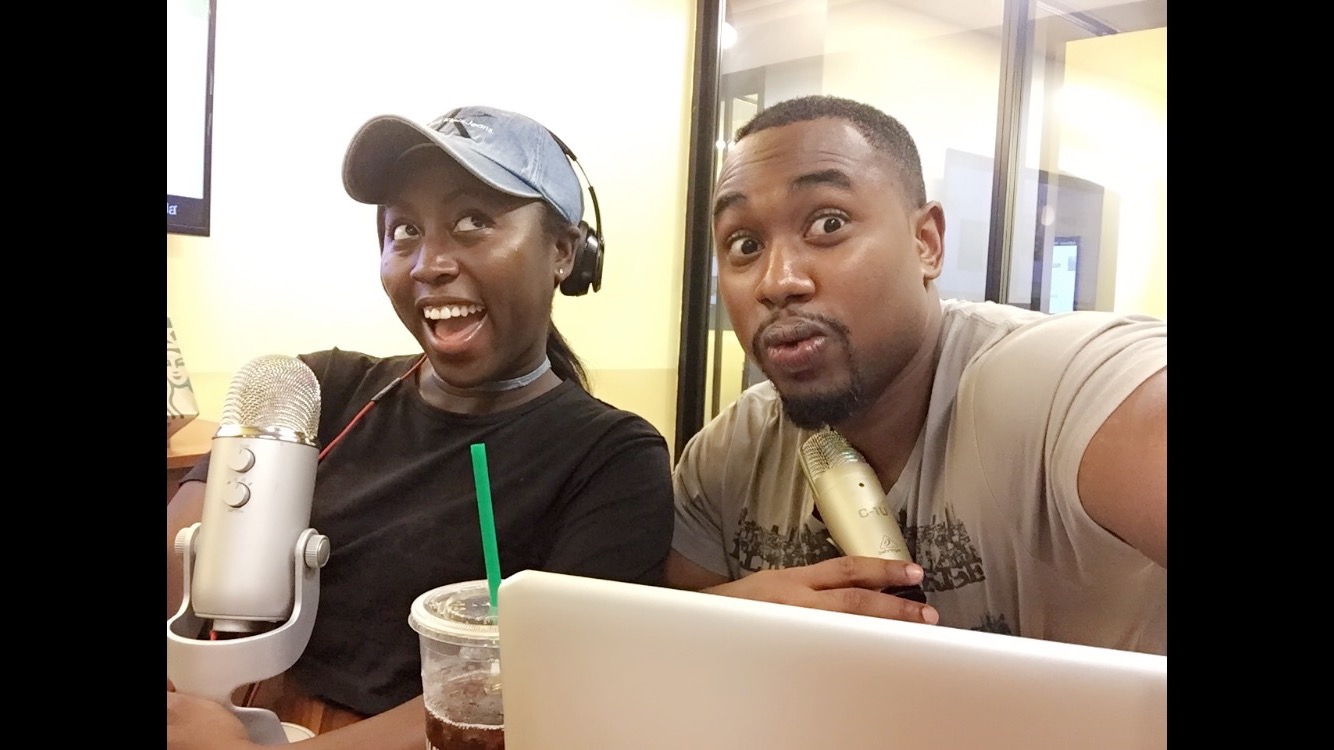 The Millennial Perspective
I am joined by my dear friend Brittany Davidson. We dive into the polarizing stance of Colin Kaepernick, media handling of controversial topics, Jay-Z's 4:44 and the call to lead more responsible lives, and so much more!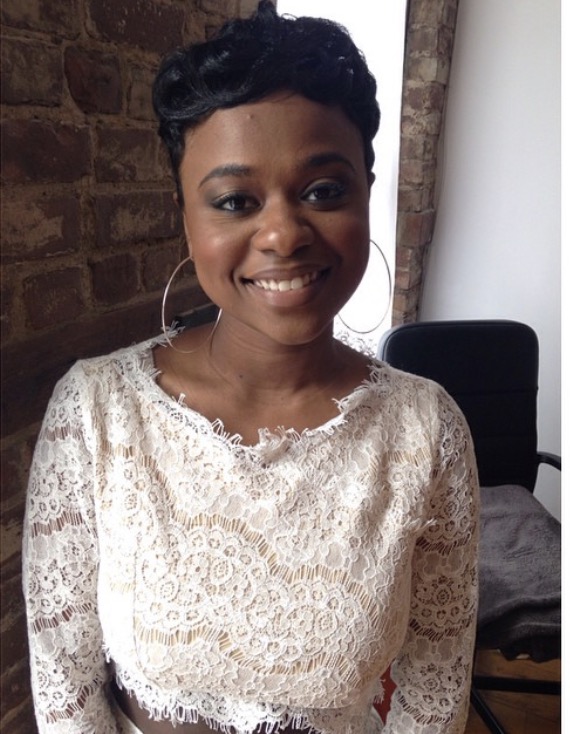 Diamond Craig of Purposefully Pretty Inc. joins me to discuss the upcoming Self Care Fair in Jamaica, Queens, New York. Listen to what it's like being in the shoes of a young, black, female entrepreneur in today's social media climate.
Childhood friend and recording artist, Enisa joins me to discuss her new single, "Glory Days," her thoughts on her song, "Burn this Bridge" being featured in a Beats by Dre commercial & so much more! We go deep into the psyche and emotions of an up-and-coming artist and her quest to inspire.
Harrison Schultz of the 4/20 Fight Club joins me to discuss the United States Monetary System, his thoughts on the Federal Reserve, and what really happened behind the scenes during the Occupy Wall Street Movement.
Geo Suggs joins the podcast to discuss his journey so far as a young entrepreneur, and the need to be surrounded by those who motivate you.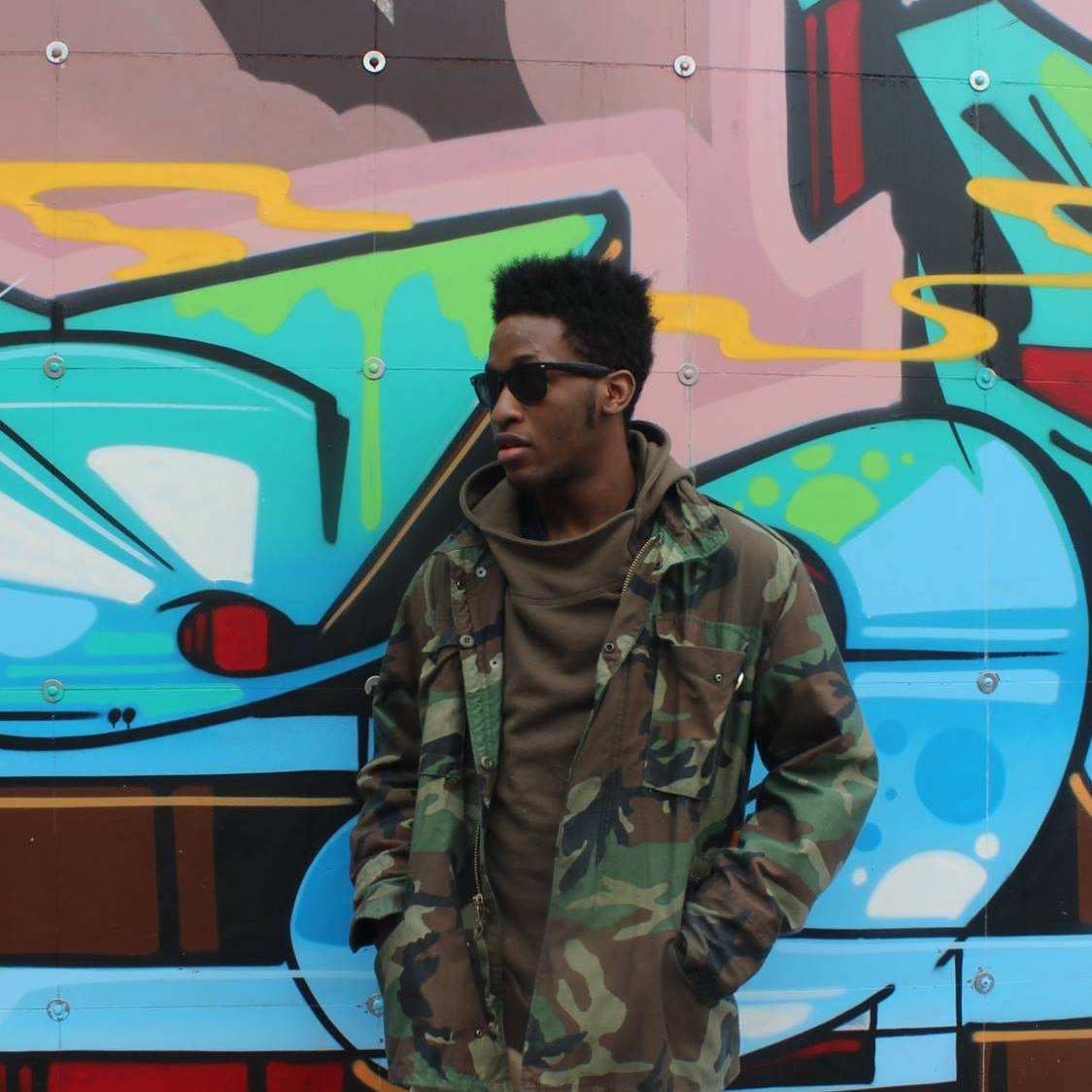 The Global Sharing Program
Hafou Touré, President of The Global Sharing Program joins me on a Skype call for Episode 2 of The Beautiful Minds Podcast!
The Cannabis Cultural Association
On the first Episode of the Beautiful Minds Podcast, we dig into what's going on behind the scenes in the fight to legalize Marijuana nationwide.
Episode 0: tHE preview episode
First official Guest...Me!
I break down The Beautiful Minds initiative, what the heck happened on Friday, and what's to come for The Beautiful Minds!